Welcome
Our misson is based on three principles love God, love people, and treat them how you want to be treated.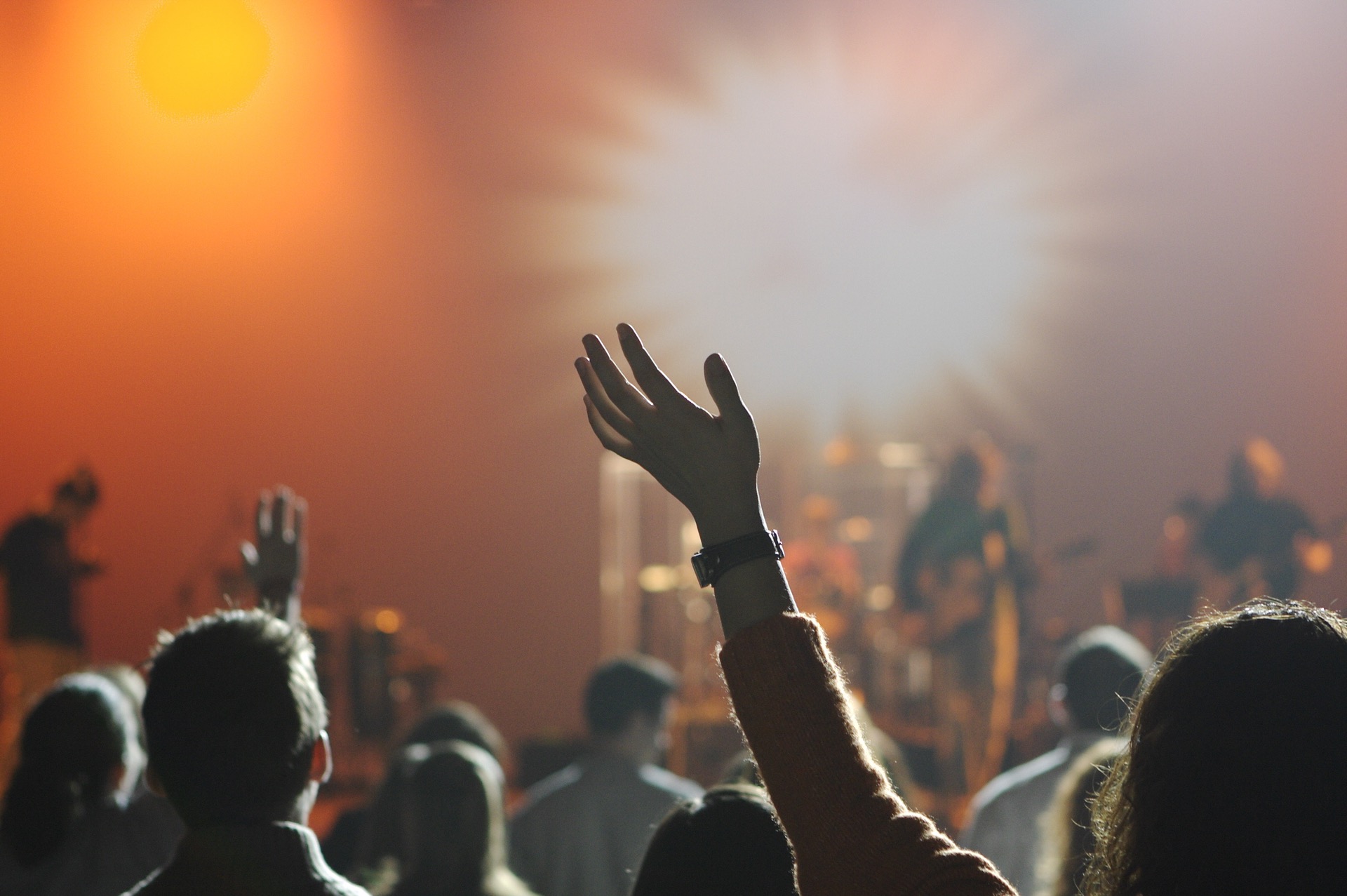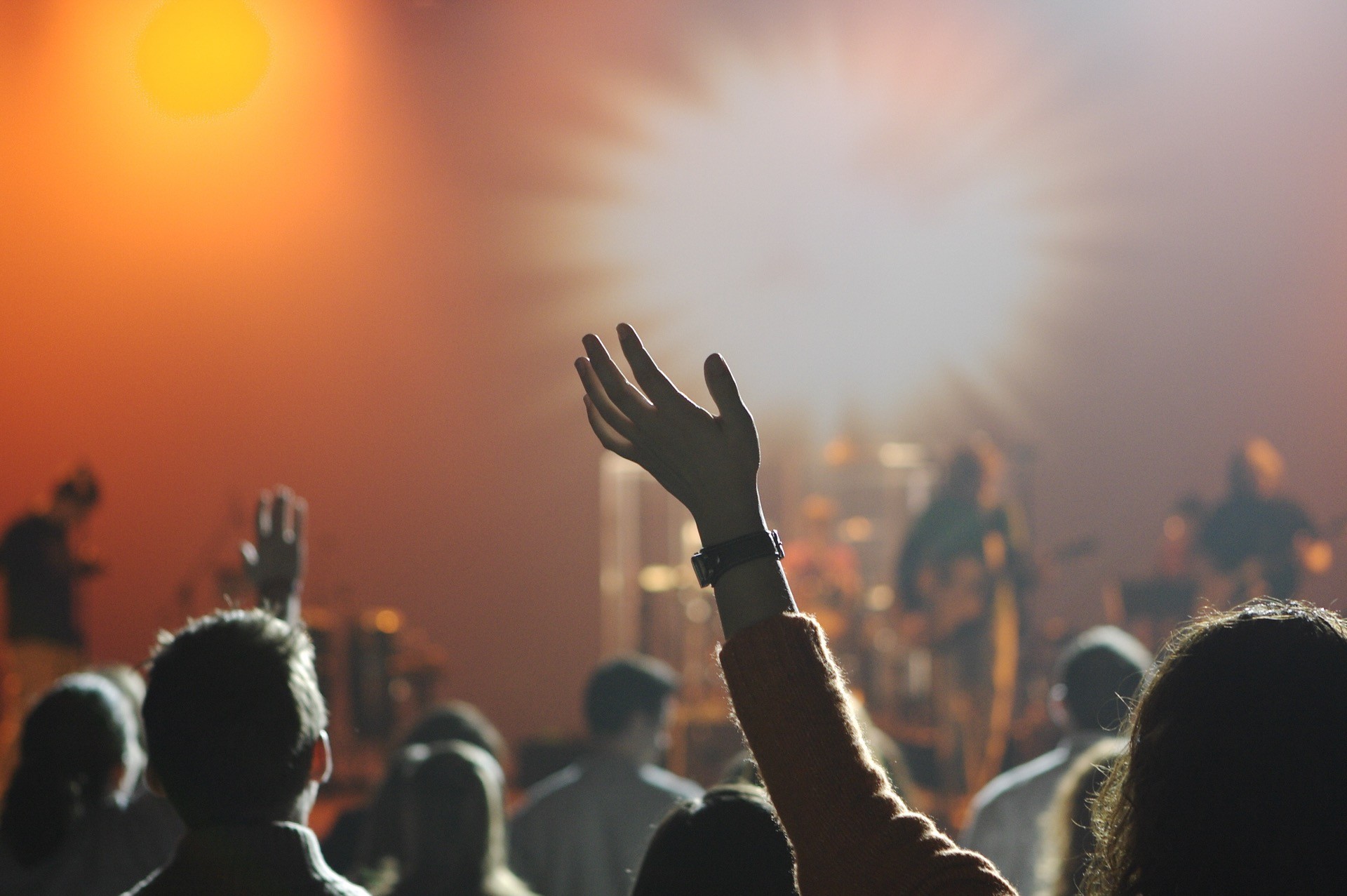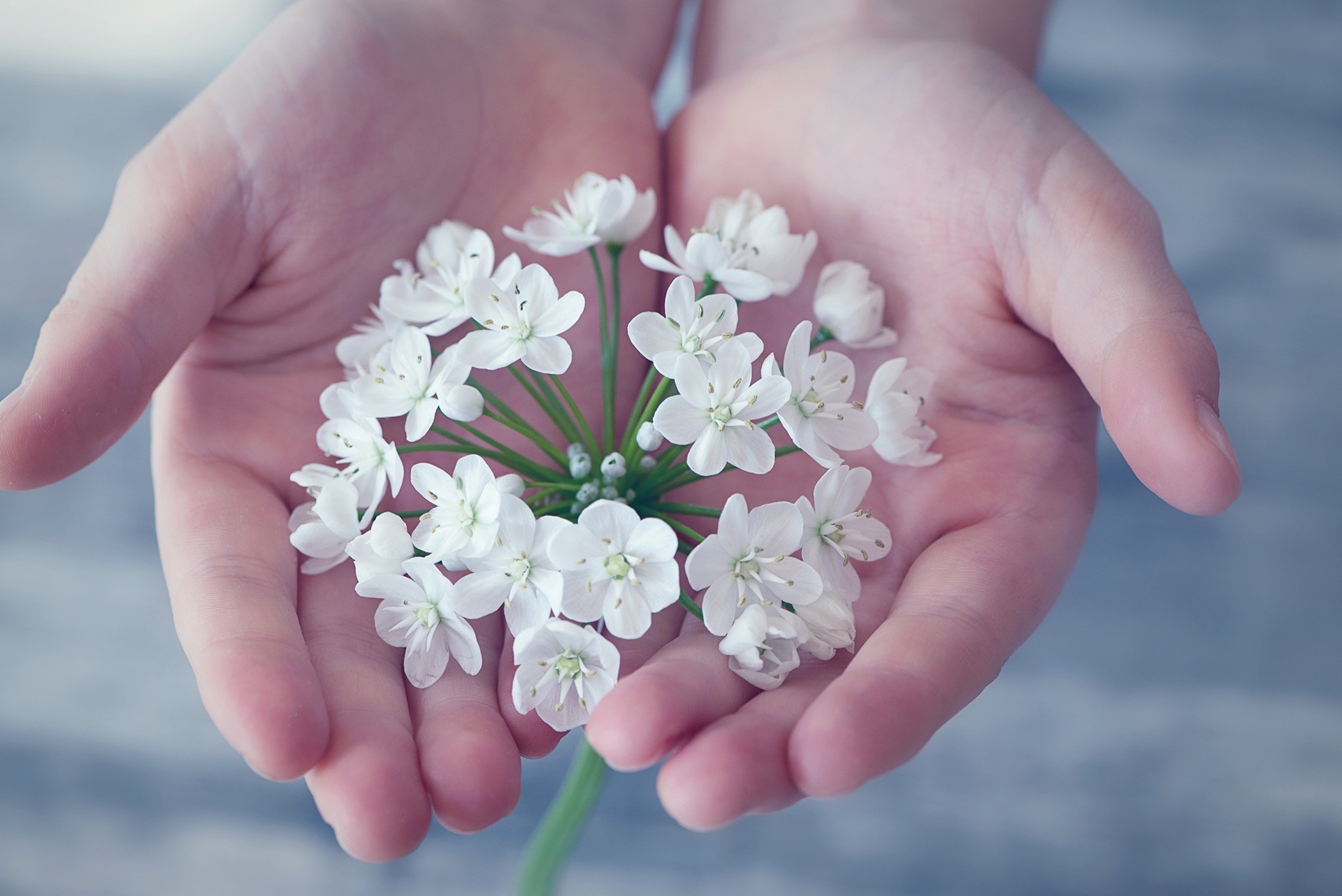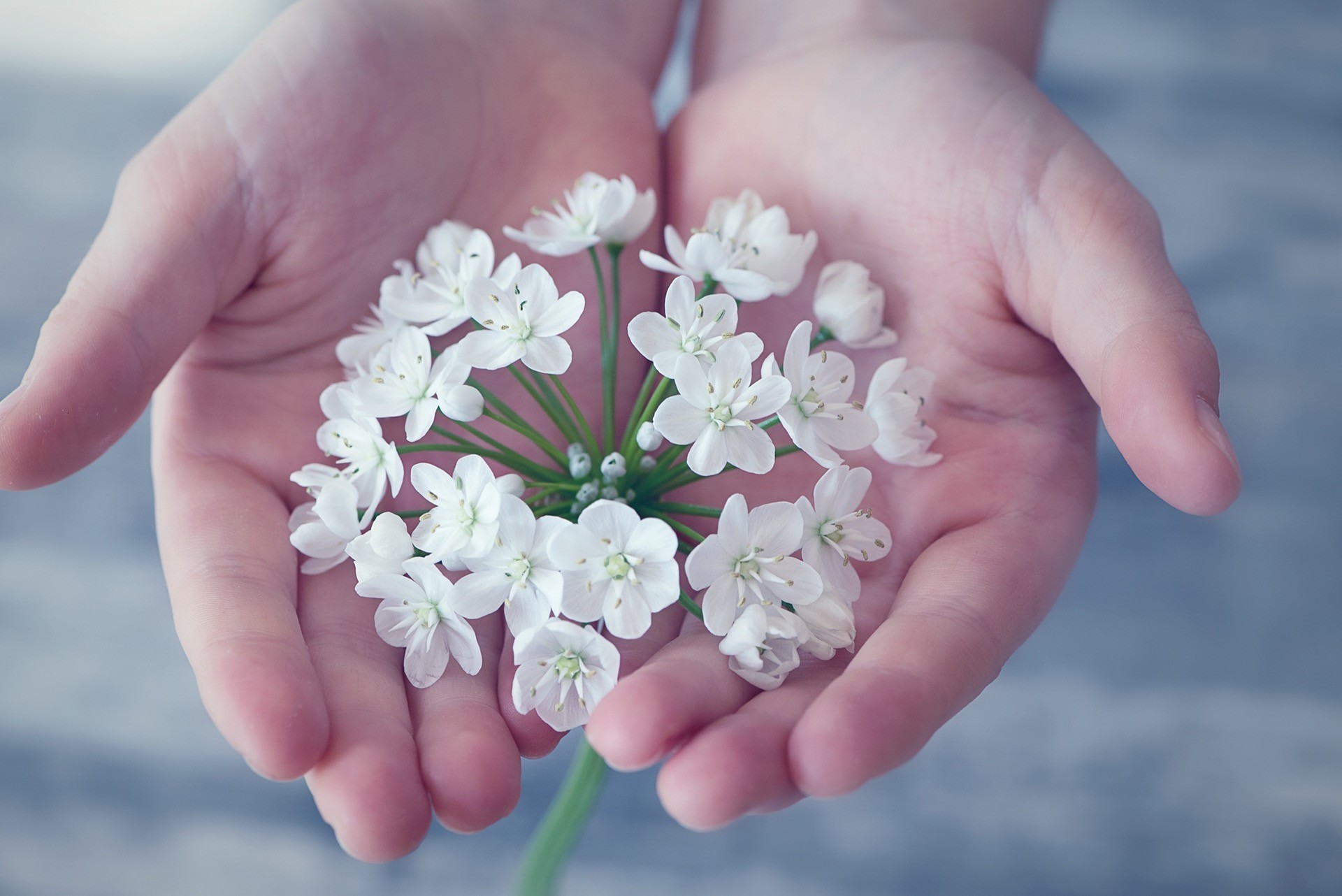 Community Outreach
We believe it's our responsibility to change the world around us so we have several community outreach programs designed to help the needy.
Resources
We provide resources for individuals in need of personal assistance.
Project Events
Visit one of our project events or fund raisers. Help us to help others.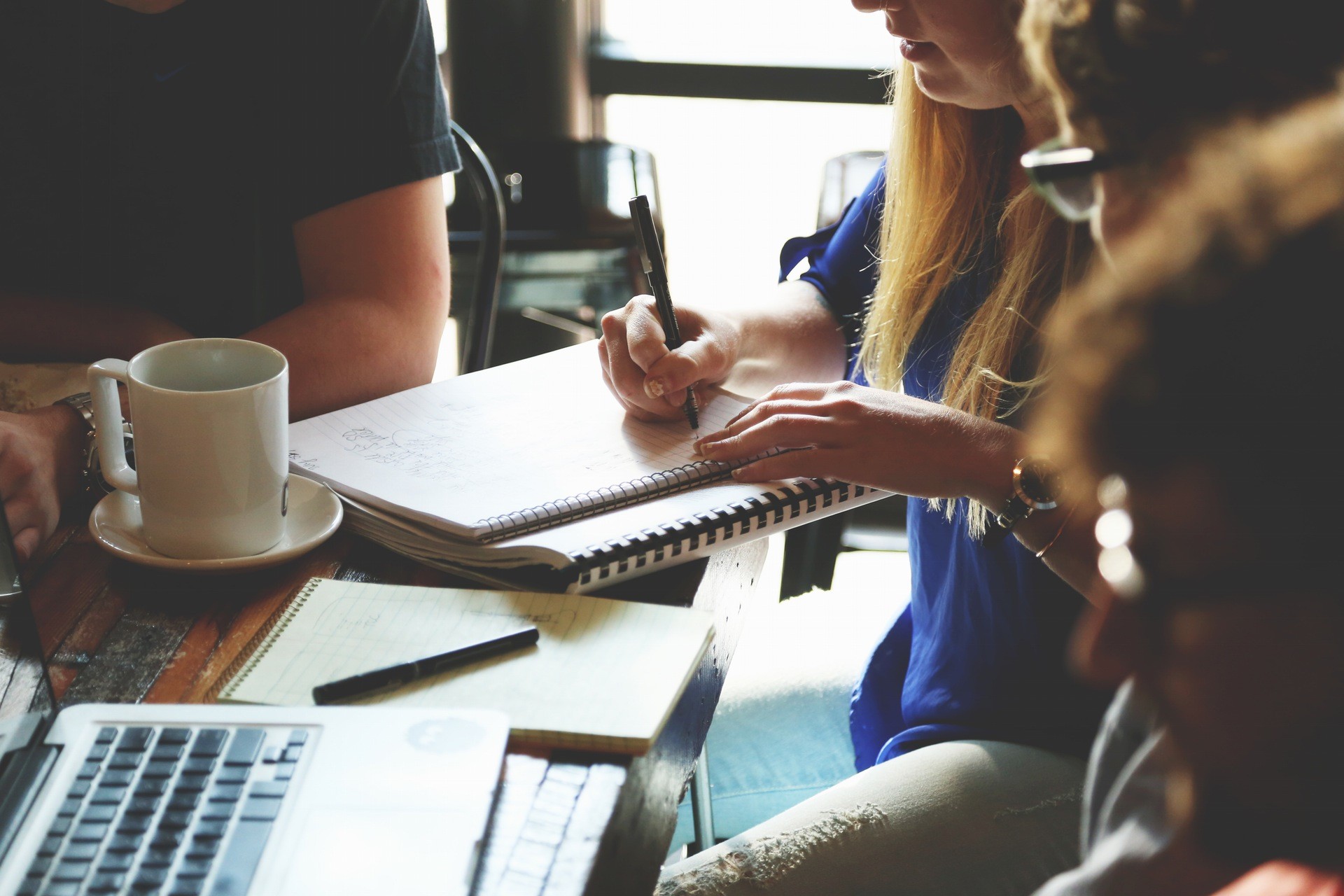 Upcoming Events
Saturday 10am Community Outreach - Fund Raiser...